550-0055 was completed on 15th July 1955 as a silver bodied spyder with red interior and red darts along the rear fenders, fitted with engine #P90059. The spyder was destined to the west coast of the US, ordered by actor James Dean who traded in his Porsche Speedster for one of the new 550 spyders from Porsche's US dealer Johnny von Neumann at Competition Motors. The spyder was delivered on 21 September.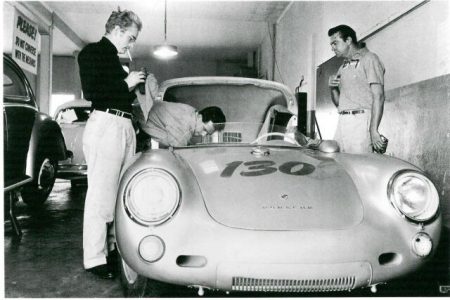 Dean had only owned the car for nine days before he decided to drive it to his first race at Salinas on the 30th September. Tragically he did not make it to the start line as he was involved in an accident en route to the track.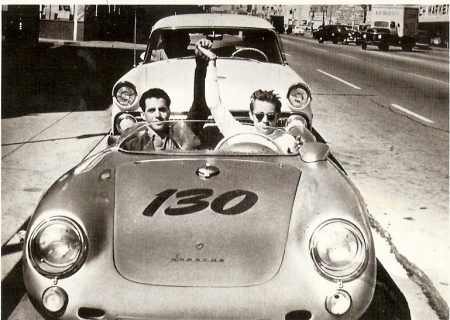 The full story of the 'Little Bastard' can be found here.