Over the last decade, there has been significant developments in the design and production of automobiles. This technology is now utilised in not just building new cars, but also restoring old cars like the Porsche 550. We now have the ability to 3D scan whole cars or individual components and clone them identically to the original source right down to the placement of the rivets.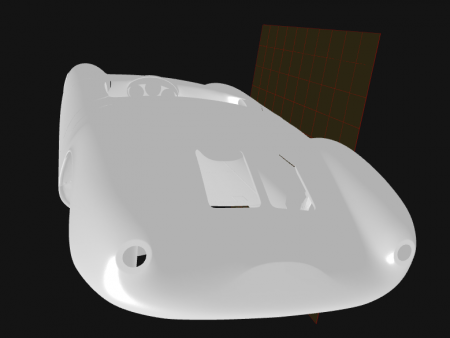 Many of the Porsche 550s built were either destroyed or seriously damaged in their early racing days. Some are only left with chassis frames and need a total body reconstruction. With the availability of builds numbered on each side, they can be scanned and combined together to achieve a perfect replication. The data created can then be sent to a CNC router where a complete new buck can emerge from a solid block of timber. Still the skilled traditions of metal artisans who can hone a sheet of metal into a rear fender, bonnet or door skin are required to beat each panel, but at least they have the knowledge that each piece will fit with amazing precision considering what they are working with.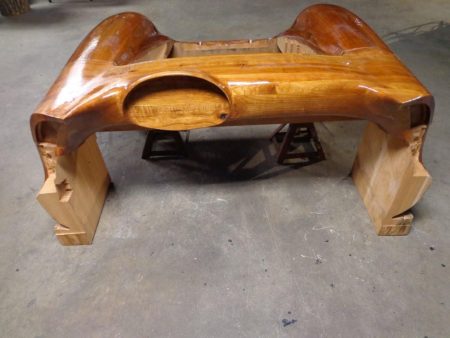 Today, many people who have sheet metal and fabrication skills just need the data to build a one off perfect 550 clone – it is just a matter of sourcing the 3D scans and some traditional blueprints.