The other Portuguese 550 spyder was 550-0039, which was completed at the same time as 550-0038, on 29th April 1955. It was also white with burgundy darts, but only along the rear fenders. The spyder was fitted with a quad cam engine # P90032.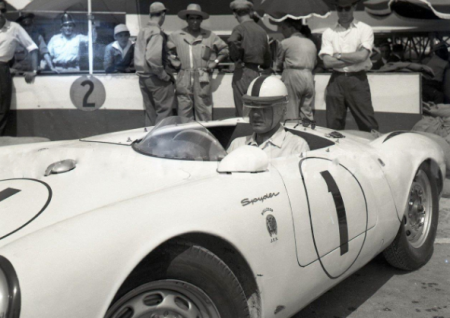 Joaquin Felipe Nogueira bought the spyder off the local dealer and entered it into the GP Tangier race along side 550-0038, but as a more competent driver, Nogueira took the chequered flag. As the front brakes kept over heating due to the aggressive driving, air intakes were cut into the front of the spyder to help cool the brakes. It is believed this was done by a local shop, and the holes were finished with chrome ring surrounds, which are still found on the spyder today.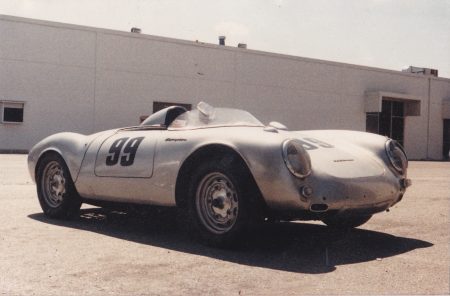 For the 500 km Nurburgring race in August 1955, the spyder was painted red in colour and finished 10th overall. The spyder was entered into a number of rallies in both Portugal and Spain until 1960 before it was bought by Carlos Faustino and raced in Cuba.